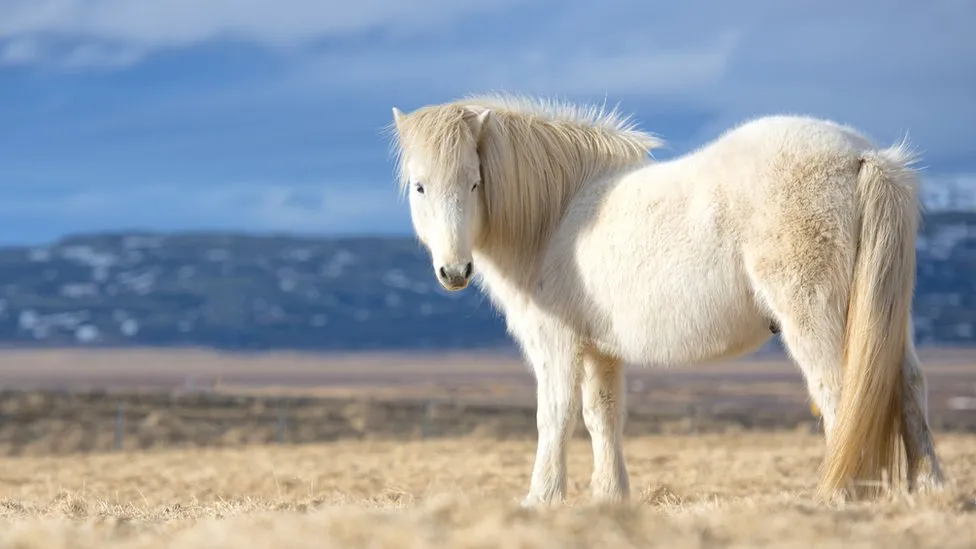 Vikings sailing from Scandinavia to England brought horses, dogs and perhaps even pigs with them, according to analysis of bone remains.
Invading Vikings were previously thought to have largely stolen animals from villages in Britain.
The findings also provide evidence Viking leaders had a close relationship with animals and travelled with them, the lead scientist says.
The 9th Century bones were found in burial mounds in Heath Wood, Derbys.
Cremated animal and human remains had been found buried together, suggesting the creatures had special meaning and been burned on the same funeral pyre as humans, doctoral researcher Tessi Löffelmann, from Durham University and Vrije Universiteit Brussels, told BBC News.
Read the rest of this article...