Carbon dating of remains unearthed in Beckery chapel near Glastonbury indicate monastic life dating back to fifth or early sixth centuries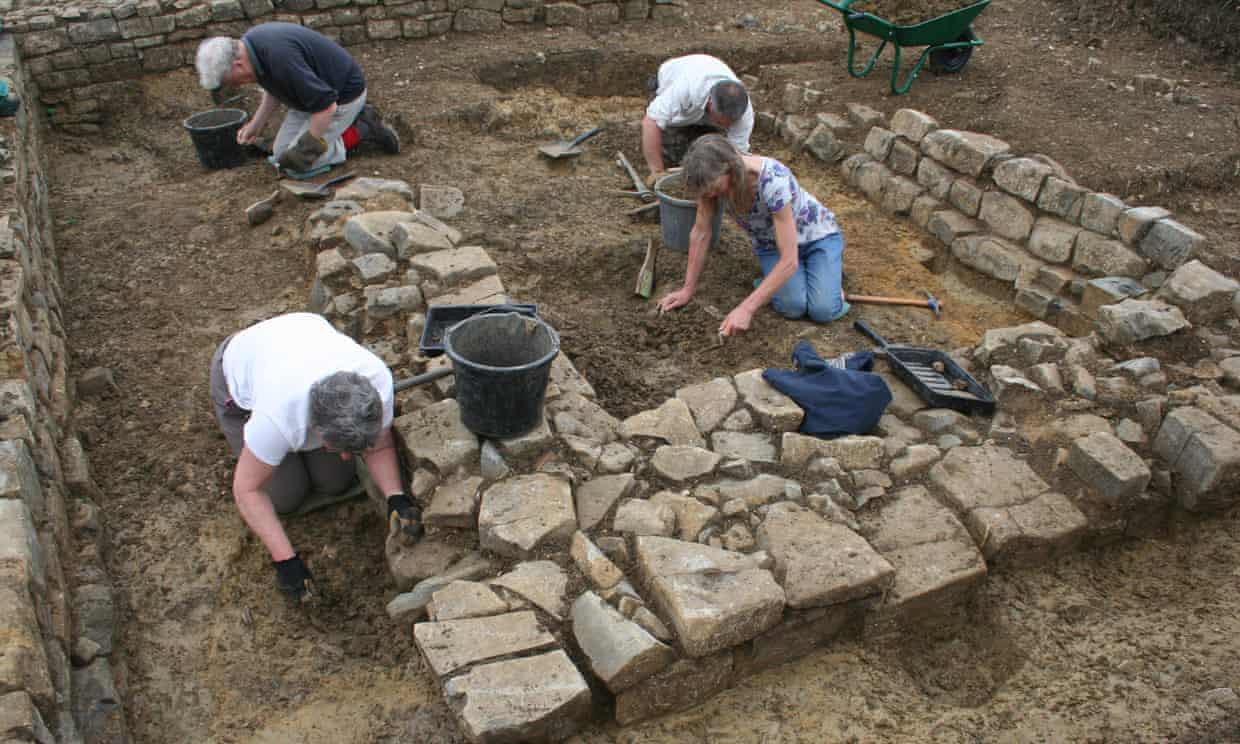 Skeletons excavated at a site near Glastonbury are the oldest examples of monks ever found in the UK, carbon dating has proved.
The remains, unearthed at the medieval Beckery chapel in Somerset, said to have been visited by legendary figures such as King Arthur and St Bridget, indicate a monastic cemetery dating back to the fifth or early sixth centuries AD, before Somerset was conquered by the Saxon kings of Wessex in the seventh century.
Archaeologists first located an extensive cemetery of between 50 and 60 bodies during an excavation in the 1960s. The fact all were male – apart from one female, thought to have been a visitor, nun or patron, and two juveniles, who may have been novices – left little doubt this was a monastic graveyard.
Read the rest of this article...