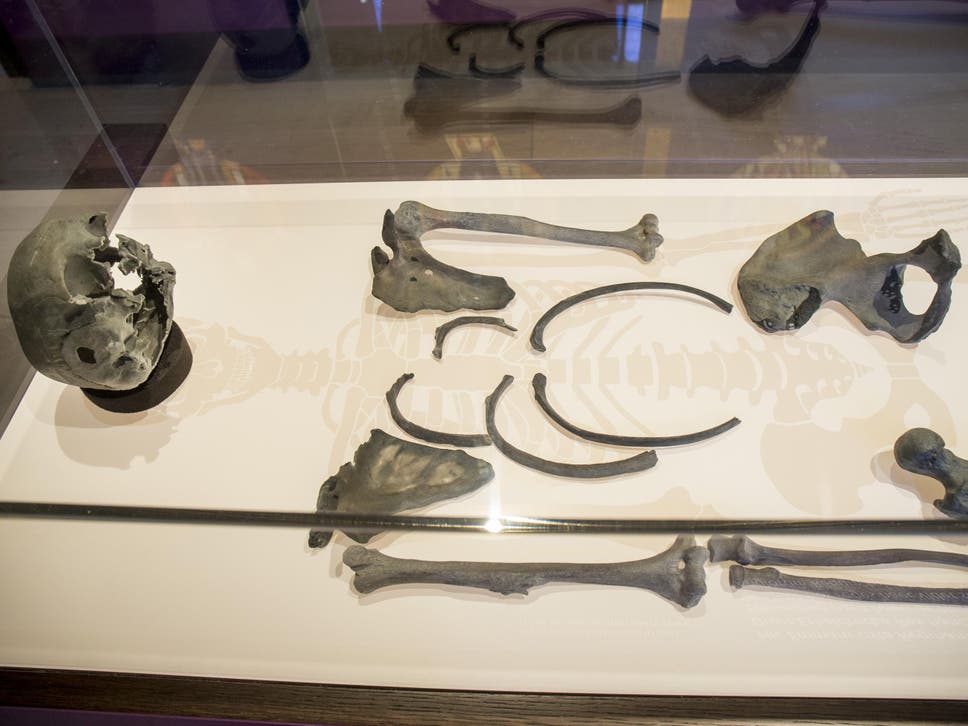 Anglo-Saxon bones dating back 1,000 years ( Dean and Chapter of Winchester Cathedral )
Early England's forgotten monarchs are set for a high-profile comeback – more than 1,000 years after they died.
Scientists are investigating the remains of up to 18 Anglo-Saxon kings and queens to try to determine their identities, potentially including the pivotal figure of Queen Emma. Emma of Normandy was the wife of two kings and the mother of two others, and one of the most significant figures of late Anglo-Saxon England.
The trove is believed to be the largest assemblage of medieval royal skeletal material ever scientifically analysed anywhere in the world.
For hundreds of years, some 1,300 royal and other high status bones have been kept in elaborate wooden caskets in what was, back in Anglo-Saxon times, England's de facto capital city, Winchester.
Read the rest of this article...