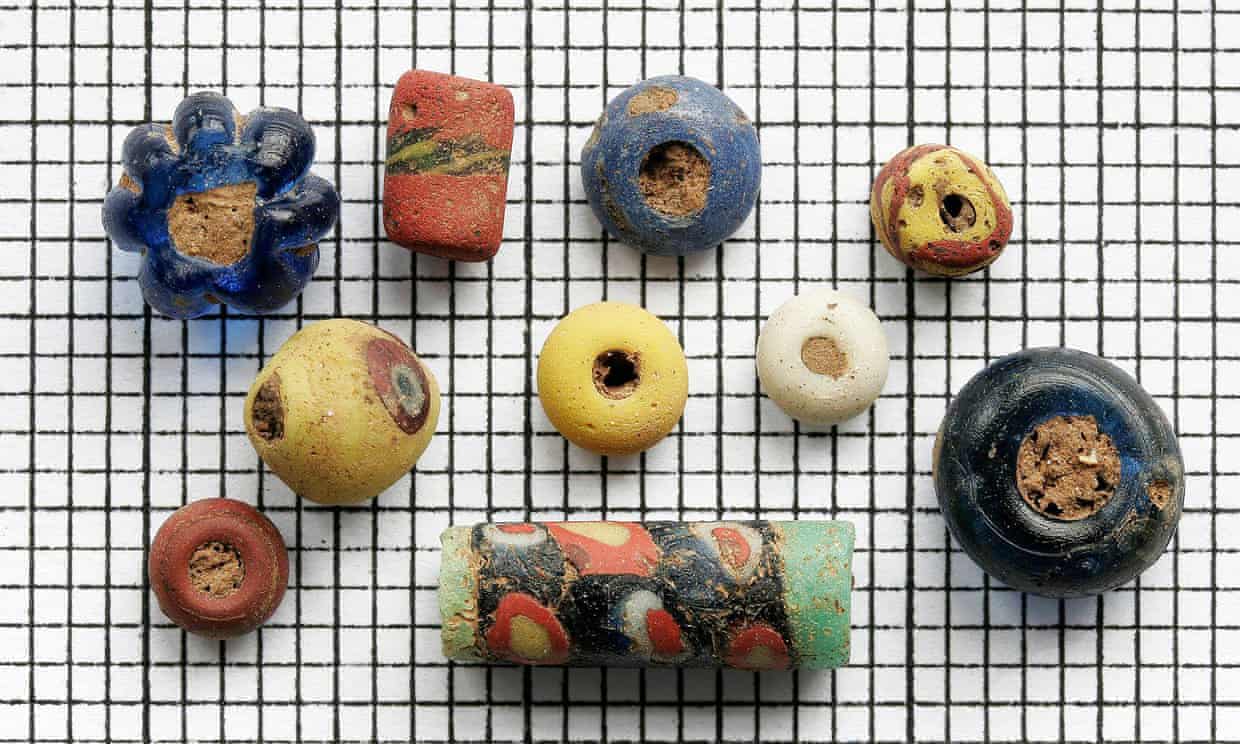 Priceless artefacts including 850 Anglo-Saxon beads have been stolen from an archaeological charity in Canterbury during a series of break-ins.
Thieves broke into the store of the Canterbury Archaeological Trust, which undertakes excavations and research and educates the public about archaeology, twice last week and once over the weekend.
As well as the beads, large quantities of coins and metal artefacts, and an assortment of bone objects have been stolen.
The charity has put on an appeal asking the public to look out for the historical items being offered for sale.
The trust's outreach and archive manager Dr Andrew Richardson told the Guardian: "It's been pretty distressing for everyone at the trust, not only because of the lost items but also the scale of the damage.
Read the rest of this article...